Thanks For The Reminder
If what we are doing inside the 4 walls of the church has no impact outside - then maybe we are missing the point. - Hillsong United
Thanks For The Reminder
"Open yourself to people who are different." - Timothy Keller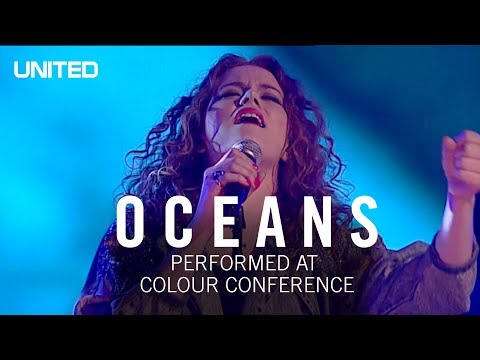 "the strongest people are not those who show strength in front of us but those..."
– Unknown
Watch
So needed this… "You Don't Even Care" - Judah Smith
Thanks For the Reminder
Early is on time, on time is late, late is unacceptable. - Robert Fergusson (Hillsong Church)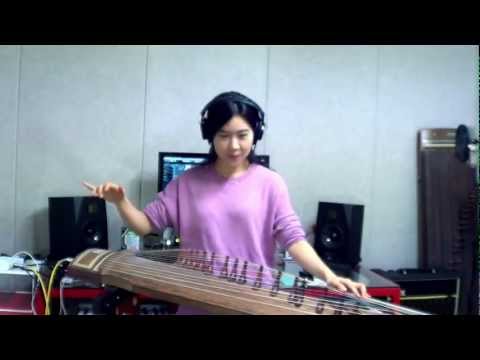 I Belong to Him
"You belong long before you believe or behave." - Judah Smith
Thanks for the Reminder
Forget fame, accolade & applause. Create art for the sole purpose of bringing glory to God. - Rich Langton (Hillsong Creative Team Pastor)
Thanks For The Reminder
"Generosity is a state of mind, not a state of money " - Carl Lentz (Hillsong NYC)
For the artist... →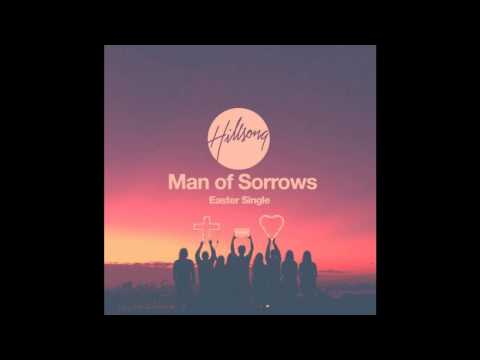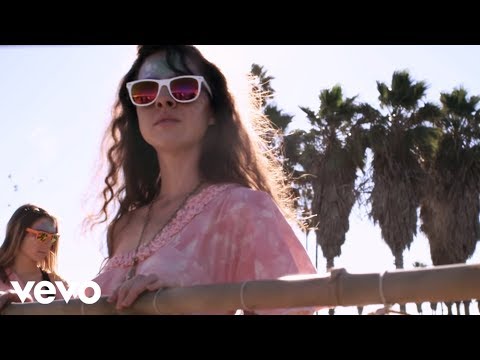 Less Is More →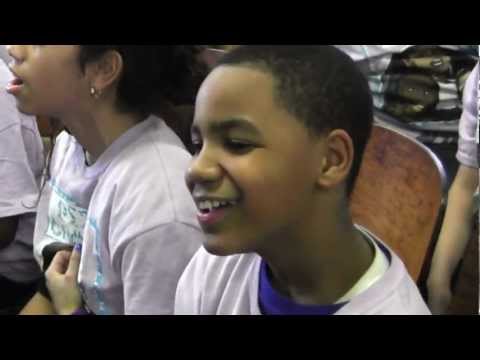 Thanks For The Reminder...
Serve where the need is, and soon you will serve where your heart is. - Michael Sadie (HillsongPTA)
Thanks For The Reminder...
God is not common; hence worship is not a gig, not a right to prove our abilities, not an opportunity to sing our favorite songs. We worship because he is a holy God, and we the created—made for his pleasure—worship and serve the Creator because he alone is worthy. - D.Z
"The most important things are the hardest to say. They are the things you get..."
Amanda Palmer: The art of asking →
DOPE.
Thanks For The Reminder #..?
Get over who thinks you're weird. - Joyce Meyer
Thanks For The Reminder
One of the worst things you can do as a team or a leader is to be sentimentally attached to methods, programs that are not producing results. - Darlene Zschech
The Disciplined Pursuit of Less →
great article.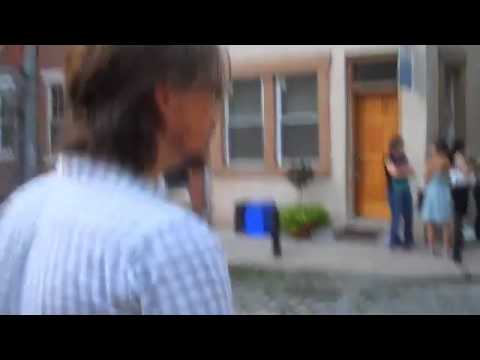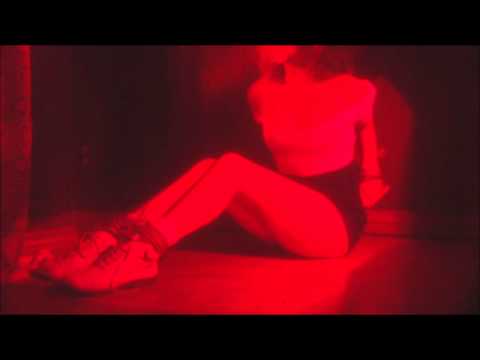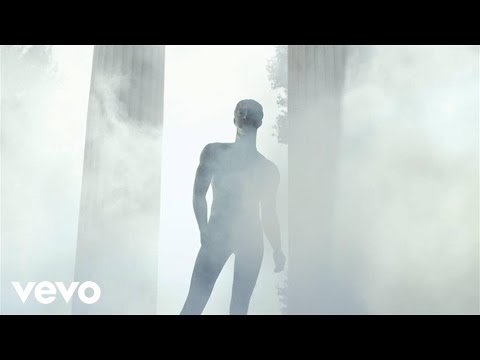 The Week in HK
Highlighted by: -finally able to go and get my fingerprints done for my HK ID card. -the convenience of it all —>eats, shopping and the MTR. -meeting relatives I never really knew I had. -meeting new friends while hanging out with cousins. -seeing an old family friend. -dinner with K. -the shopping standby destination of UNIQLO -the craziness of Causeway Bay and TST -having...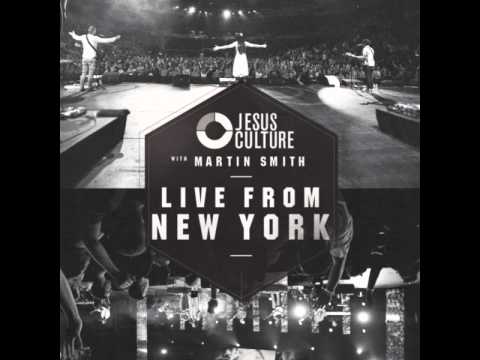 Fashion Tip
Fit is so important…It's about the details, not about spending a fortune - Nick Wooster.
thanks for the reminder
"God knows exactly what it takes to provoke you into your destiny so that you will have the right passion about your purpose." - Bishop TD Jakes.